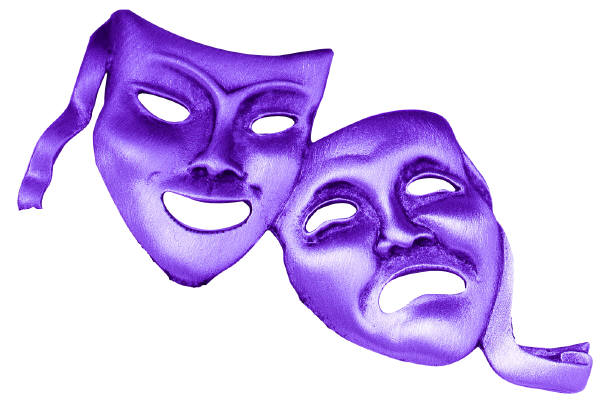 Dear Parents & Guardians,
My name is Mrs. Macchia and I'm so excited to be teaching Drama to your children this year.
The really exciting thing about our Drama class is that it ties into our school curriculum, so it actually helps the students remember all the material we are learning in class (which can increase test scores!). Beyond that, drama is incredibly valuable for so many reasons.
Drama activities can:
• Improve vocabulary, reading skills, and reading comprehension
• Improve speaking and presentation skills
• Bring the curriculum to life in a way that makes it relevant
• Build new friendships and classroom camaraderie and teamwork
• Include EVERY student, regardless of academic ability or language fluency
• Build confidence and social skills
• Motivate students and encourage good behavior
• Give students a sense of ownership and pride
In Drama class, every student will have the opportunity to have a speaking and/or singing part. We will be experimenting with different techniques, activities and "games" in class. We will be following the state benchmarks from Blueprint for the Arts to assess learning and ensure that all of the students are reaching their goals.
I think your children will truly love and grow from the process. If you have any questions or concerns, please let me know.
Sincerely,
Mrs. Macchia
Drama Teacher